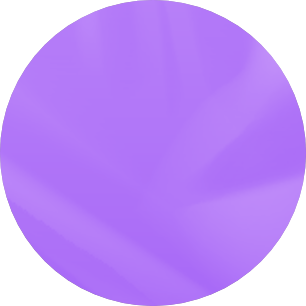 Get to Know Markerly
Hear the story of Markerly evolving the Influencer Marketing world.
Keep it real.
We only work with influencers who are genuine, ethical, and have a natural affinity for the products they're paid to post about.
Keep it relevant.
We help brands find their tribes, build communities around them, and connect with consumers in more meaningful ways.
Keep it responsible.
We believe in using influencer marketing as a tool for uplifting people and communities and align with companies.